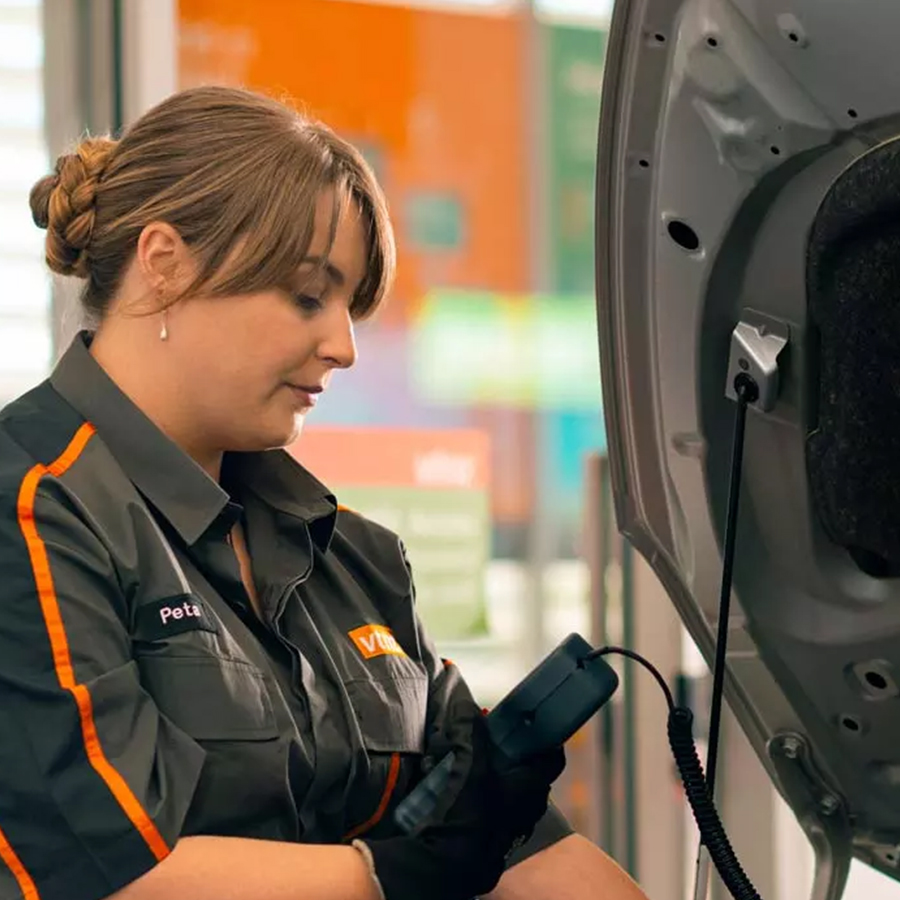 Laying the foundation for an innovative future
VTNZ services rely heavily on IT, including e-WOFs and vehicle tester applications. Having a reliable, resilient, secure, and modern network is mission-critical. VTNZ required an infrastructure enabling continuous digital transformation and supporting their strategic innovation view.
VTNZ had recently moved from a traditional wide-area-network and centralised infrastructure to a cloud-centric platform and software-as-a-service model, connecting vehicle testing locations via an SD-WAN. LANtech worked closely with VTNZ to provide a cost-effective and flexible network that reflected their new architectural requirements. Using a collaborative research and development process that involved the VTNZ architect, software, and infrastructure teams, along with input from the network vendor Cisco-Meraki, we were able to design a solution that met multiple use cases – including VTNZ's 'orange shed' testing centre, as well as remote mobile testers and testing at third party sites. LANtech also managed the national rollout and installation of the network infrastructure and associated digital services.
Following this, LANtech onboarded VTNZ as a Managed Services LANcare customer – with just two months from agreement to full go-live. This was an agile and iterative project. VTNZ was moving from a basic service desk model and seeking a modern software-based service desk that delivers a transformed end-user experience. The scope of these support services extends to complete device lifecycle management, incorporating modern desktop and mobile device management across a fleet of Android devices, which are the primary application device of vehicle inspectors. The service experience was further transformed by transitioning to Amazon Connect as a contact centre platform, combining industry-leading voice recognition, artificial intelligence, and software robots – along with expert service desk analysts and remote engineers.
The cloud-managed network designed, built, and delivered by LANtech has successfully delivered VTNZ's desired business outcomes, including greater performance and reliability and reduced costs. The increased visibility of a cloud-managed network means that, in most cases, LANtech is alerted to potential problems, enabling us to address these before an incident occurs. However, hardware can fail – and in these cases, we can call on our network of support engineers to provide national site support.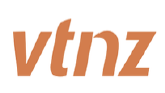 Daily, hundreds of Kiwis rely on the country's largest privately owned vehicle testing provider – VTNZ. With over 1,200 employees across 100 locations – and processing over 1.5 million car and truck safety inspections yearly – VTNZ needs reliable, agile technologies to support their large-scale and fast transacting operations is critical to ensure Kiwis are road ready.
Modern network, service desk and support, network as a service.
Modern networking SD-WAN and Amazon connect service desk.
Are you interested in learning more about upgrading your IT infrastructure? Drop us a line, and we'll get a discussion started.