Connecting people
with technology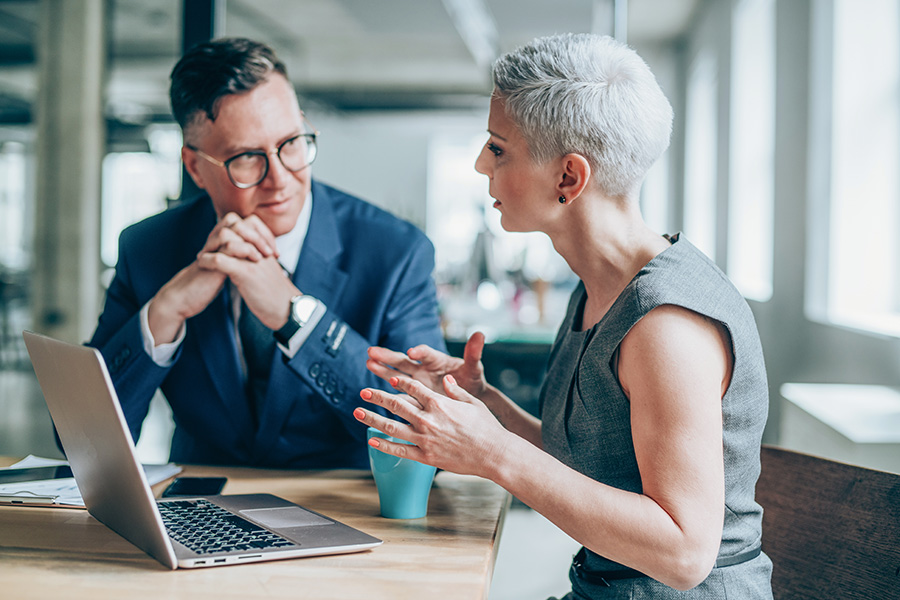 We connect you with technology solutions that deliver business outcomes and measurable value.
No matter your business needs or vision, our people can  connect you to more value, more momentum, and more possibilities by leveraging technologies to develop and support innovation while driving continuous improvements for your business. Your business's digital journey will continue to change and evolve – we're here to guide you through it.
Let us be your competitive advantage.

Managed Services
Solve your IT problems with comprehensive support delivered by a knowledgeable, approachable, and proactive consultant team.
Cloud
Built for resilience - easy, seamless access to your data from anywhere – with increased security and efficiency. We make the cloud work for your business.

Security
Digital security is more critical than ever. Our comprehensive cyber-security services and solutions and expertise will help you prevent, detect and respond to cyber threats.

Digital Innovation
Transform how you work, leveraging new technologies and approaches with our team of consultants to ensure innovation is part of your digital roadmap.

Digital Workplace
Communicate, collaborate and engage. Ensure your teams are productive anywhere, anytime, with a solution fit for your needs.
Unified Communications
and Voice
Enabling seamless communication and collaboration across all devices and networks.
Contact Centre
Create customer response and intimacy effortlessly, Tailor your contact centre operations to align perfectly with your brand, ensuring a seamless and personalised customer journey.
Critical Communications
Delivering highly resilient state-of-the-art, robust, digital radio networks linking people to customer applications.
Procurement
No more time or money wasted. We will simplify and streamline your procurement process, guiding you every step of the way.
Connecting you to people, process and technology
At Cogent, we believe in the power of technology for solving business problems and delivering true value. We also know that to realise technology's true value, people and process must be aligned. We drive outcomes that deliver more value, real results, and meaningful business improvements.
Our core customer engagement approach ensures these outcomes are delivered to every customer, every time.
Our approach is designed to maximise business value and innovation – as well as developing and supporting your future business goals and aspirations.
We will share your risk, or you can outsource your risk to us, we are big enough to handle risk, and back ourselves to do it right.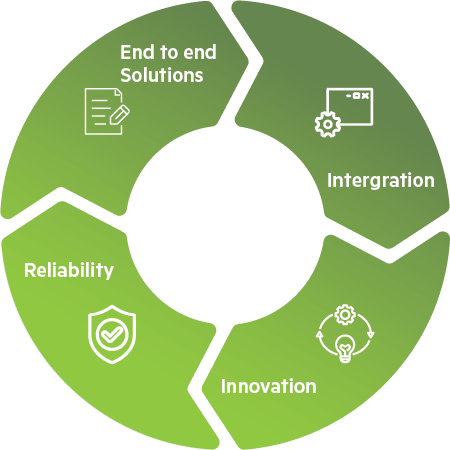 At the heart of our success as a service-focused organsiation is our collaborative partnerships. We forge alliances with global solutions and technology providers, meticulously selecting those with a penchant for innovation and disruption. These partners share our values of innovation, research, and development, which align seamlessly with our commitment to delivering transformative solutions to businesses across New Zealand.  
Unlock the full potential of your business, we are here to empower your growth, enhance your customer relationship and drive your success.