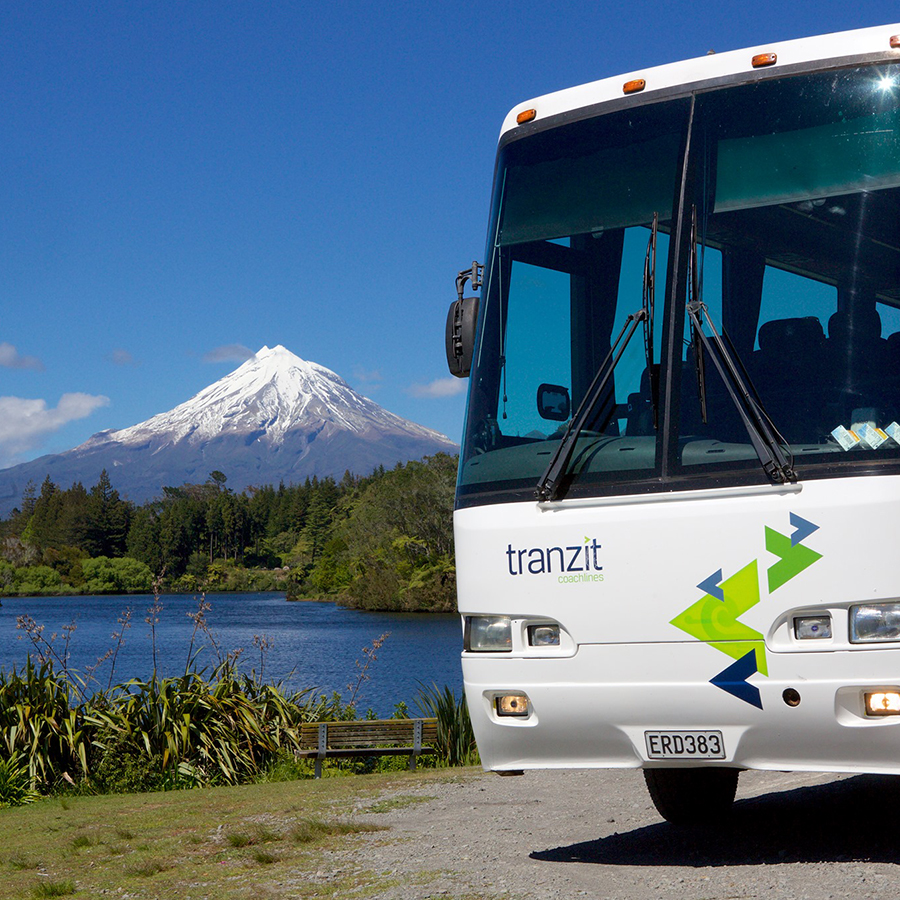 Discovering flexibility and business continuity in the cloud
Due to Tranzit's legacy IT infrastructure, the team faced significant technology limitations, increased costs, security exposure, and a lack of flexibility in their working environment. Tranzit Group was operating under a traditional on-premise infrastructure model – workstations were locked down as KIOSK devices, with connectivity via a shortcut to a Remote Desktop solution for business applications, print, and company data. The pandemic heightened the need to move to the cloud and remote working environments.
LANtech implemented a Modern Workplace environment incorporating Microsoft 365 and Modern Desktop Management. We introduced a new Windows 10 deployment, utilised Autopilot enrolment, Endpoint management policies, and configuration, and provided the ability to deploy a Transit operating environment – all delivered in the cloud. Device enrolment, specific Windows configuration, security, and applications were packaged and delivered using Endpoint Management 'Configuration Profiles'. Deploying a fleet of HP FireFly laptops that were cloud joined but used Windows Hello for Business and Certificate Revocation gave trust back to the on-premise domain. Cloud devices can use on-premise synchronised credentials to access legacy file shares and printing. Baseline Security was deployed using 'Defender for Endpoint' Microsoft
An almost immediate improvement in communication, collaboration, and remote flexibility across the organisation. Providing the team with the right tools and greater accessibility enabled continuity through the disruptive pandemic period – and Tranzit can now readily evolve their business as new innovative technology arrives.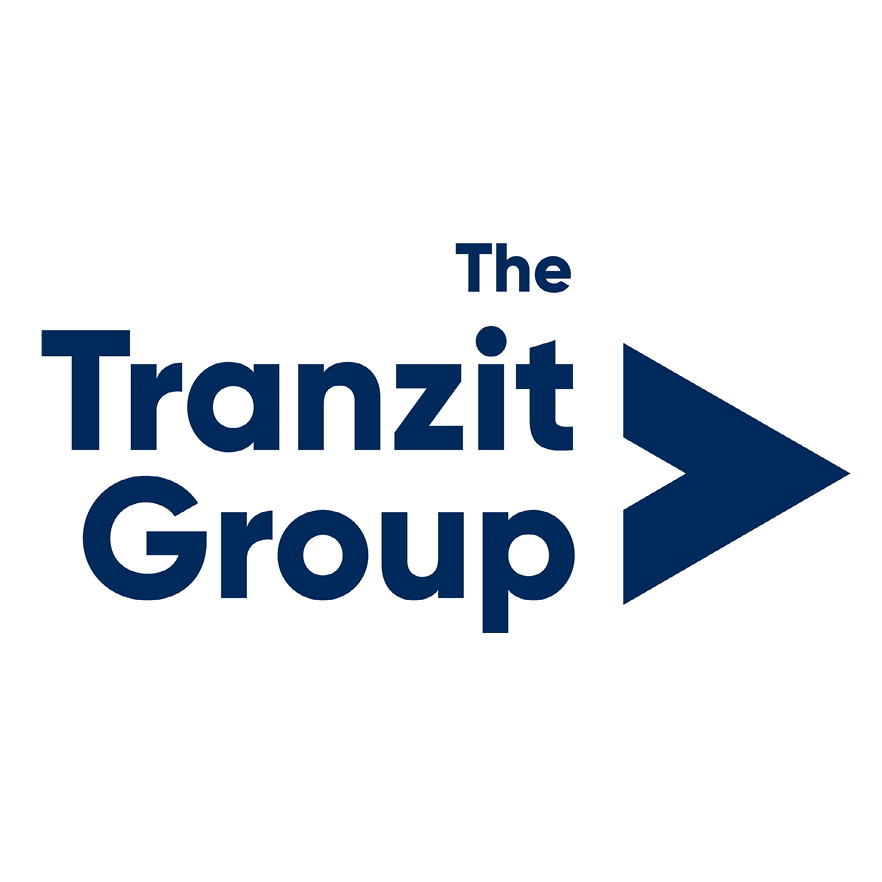 With over 90 years of experience in the transportation industry and over 2,000 vehicles operating from Cape Reinga to Bluff, Tranzit Group is the largest and longest-standing family owned New Zealand Coach company.
Infrastructure hosted in Xtreme Datacentre, with a Modern Workplace End-point.
Microsoft's Modern Workplace End-point Device Management.
Are you interested in learning more about upgrading your IT infrastructure? Drop us a line, and we'll get a discussion started.