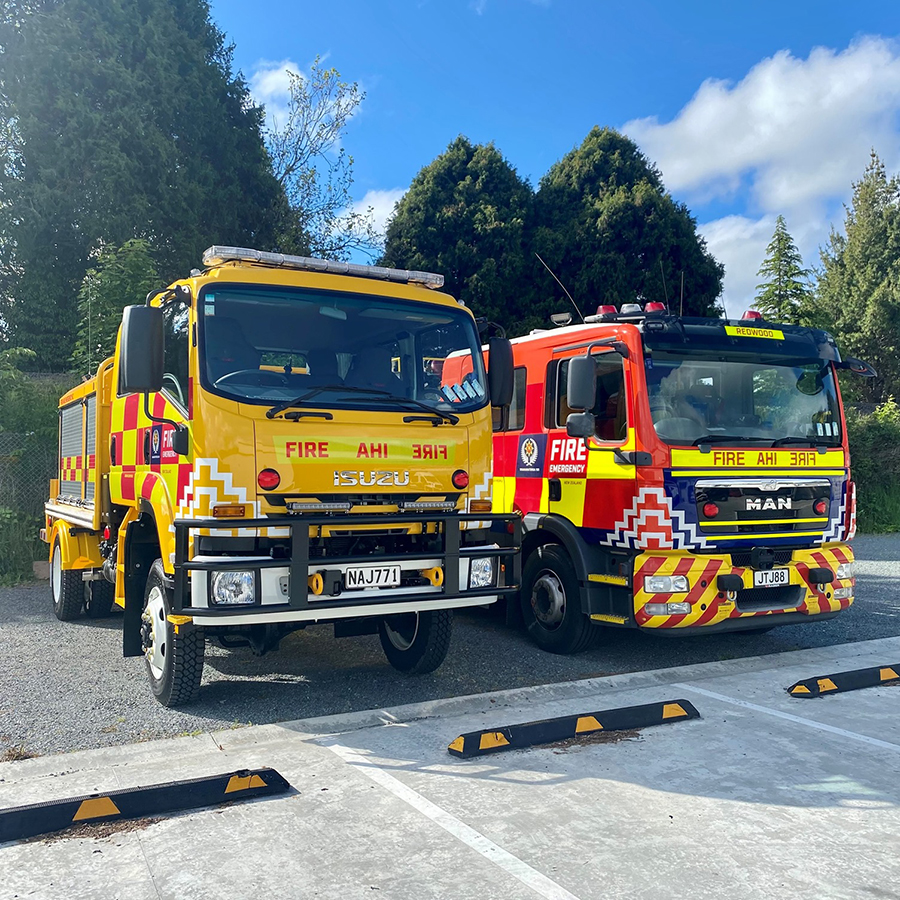 Laying the foundation for an innovative future
With 650 locations throughout New Zealand – many remote locations, and lacking connectivity – Fire and Emergency New Zealand (FENZ) needed to upgrade its infrastructure to enable digital collaboration and provide complete visibility via a one network approach using a FENZ HQ centralised dashboard.
At the solution's core was the design and deployment of a modern cloud-managednetwork across all 650 sites. This project showcased LANtech's ability to collaborate with other service providers and in-house teams across several project phases – from businesscase development and project initiation to the design, build deployment, and ongoing operations.
LANtech was responsible for the high-level architecture design, working closely with the FENZ technical team and business stakeholders to agree on a significant technology change. A pilot stage helped develop a deployment template approach that ensured seamless wireless connectivity and allowed for a single policy and security. This was then deployed across all sites and involved coordinating with local Spark technicians and third party providers in remote locations – and managing satellite and rural broadband connectivity. A customised cloud dashboard was also provided – ensuring all of FENZ's requirements were met.
Building on the success of this significant project, our team was subsequently engaged to assist with a range of network-related projects and supply specialists across several technology areas. This included completing a full security review, migrating legacy email relaying infrastructure, decommissioning a legacy on-premise exchange environment, implementing and managing 24/7 alert monitoring and
handover to the service desk for 24/7 call logging, and designing a new on-premise exchange for relaying and support requirements.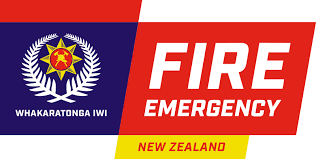 In 2017, FENZ was formed following the amalgamation of the National Rural Fire Authority and the New Zealand Fire Service. FEN is New Zealand's main firefighting and emergency services body,with over 1,800 career and 12,000 volunteer firefighters across approximately 650 stations nationwide.
Are you interested in learning more about upgrading your IT infrastructure? Drop us a line, and we'll get a discussion started.