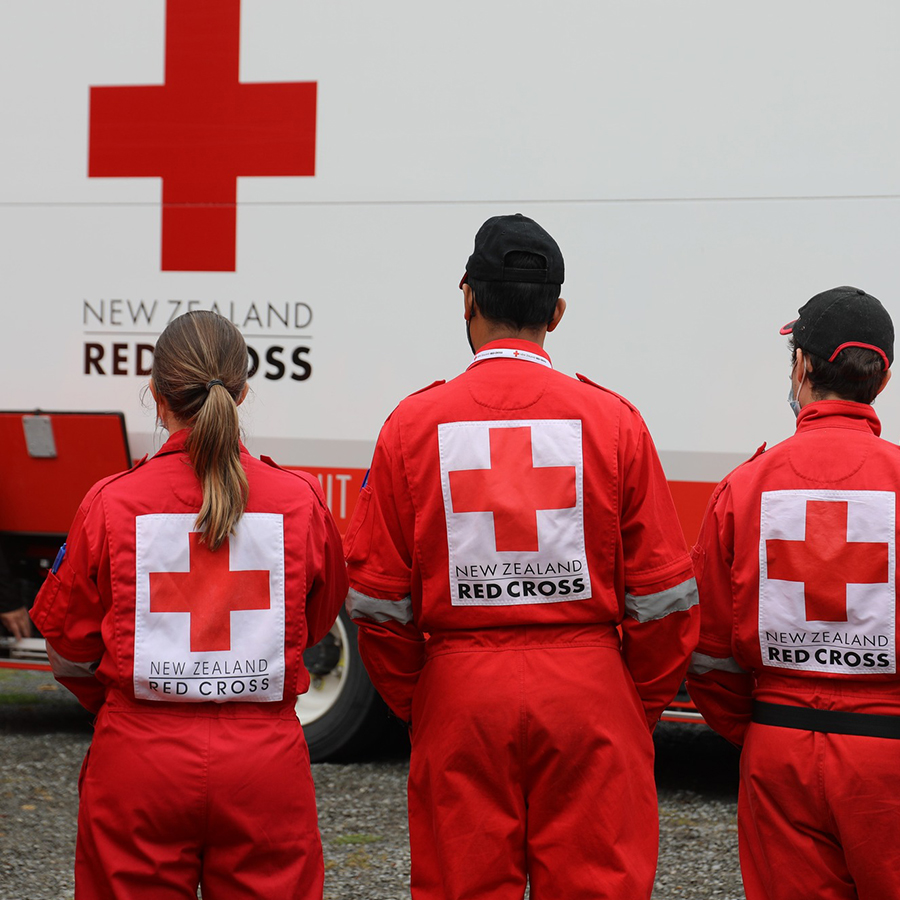 Driving agility and connectivity with cloud-managed networks.
The New Zealand Red Cross needed to upgrade its infrastructure, remove legacy systems, and ensure a fit-for-purpose environment that would enable future innovation. As a critical agency for NZ disaster responses, ensuring business continuity and robust disaster recovery was essential. The Red Cross needed to reduce costs while providing a consistent and measurably improved user experience and enabling future innovations and technology to be leveraged. They were looking for a single vendor to be responsible for the solution and ongoing support.
LANtech provided end-to-end services from the infrastructure audit, cloud design, and cloud service transition – through to ongoing support and operations. As part of the solution, The Red Cross transitioned to an Azure-hosted infrastructure built on a single virtual network. Existing Windows servers were migrated into this environment, along with other legacy systems. Those no longer required were decommissioned.
The resulting environment provided users with access to all required applications, delivering a more modern, flexible working environment that enabled greater efficiency and flexibility. These reliable, high-performing, and well-supported infrastructure and end-user services have enabled The Red Cross to launch several service innovations – including the adoption of digital services. During COVID-19 lockdowns, software bots and digital assistants were leveraged to support the rapid roll-out of services provided to international visitors who could not return to their home countries and needed basic services.

The New Zealand Red Cross has been helping Kiwis for over 100 years and is part of the largest humanitarian network in the world. With more than 11,000 members and 400 staff, they deliver core community services, – including Meals on Wheels, refugee services, first aid courses, and emergency management operations.
Not for profit – Humanitarian.
Modern network, hybrid cloud, modern workplace.
Cloud migration, SD-WAN, Citrix, Azure.
Are you interested in learning more about upgrading your IT infrastructure? Drop us a line, and we'll get a discussion started.